Vent-free gas logs from SBG Comfort Hearth & Patio bring new life to an old inefficient fireplace and bring cozy warmth to your living space.
At SBG Comfort Hearth & Patio, we not only help to make a good fit and a good look inside your fireplace, but we make sure the heat output is sized properly for your living area.
Vent-free gas log sets typically are available in 18", 24" or 30" widths, and can be conveniently operated by remote control.
Our service technicians are trained and qualified to install your gas logs as well as the propane system or natural gas piping to get them fired up and heating your home.
Visit our showroom to see the flames and feel the warmth!  We install only American made gas log products.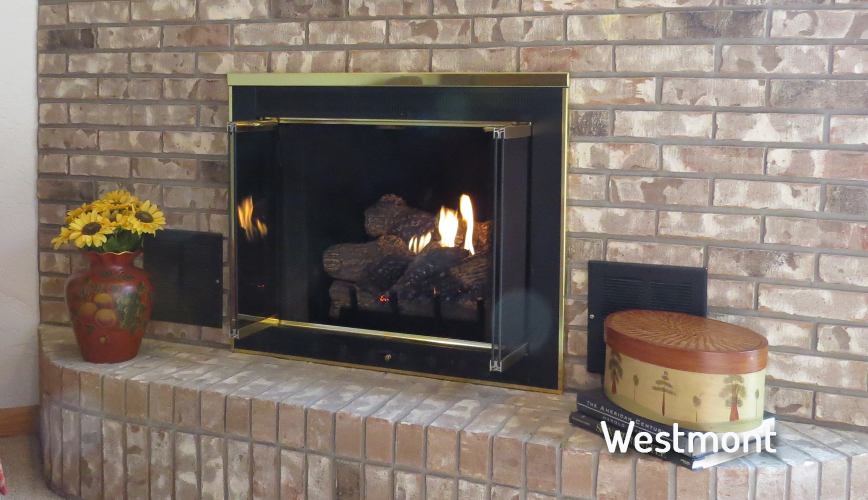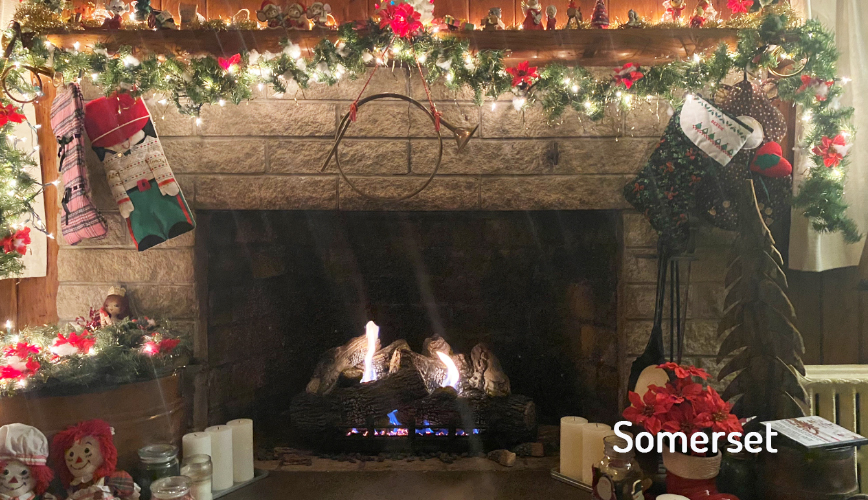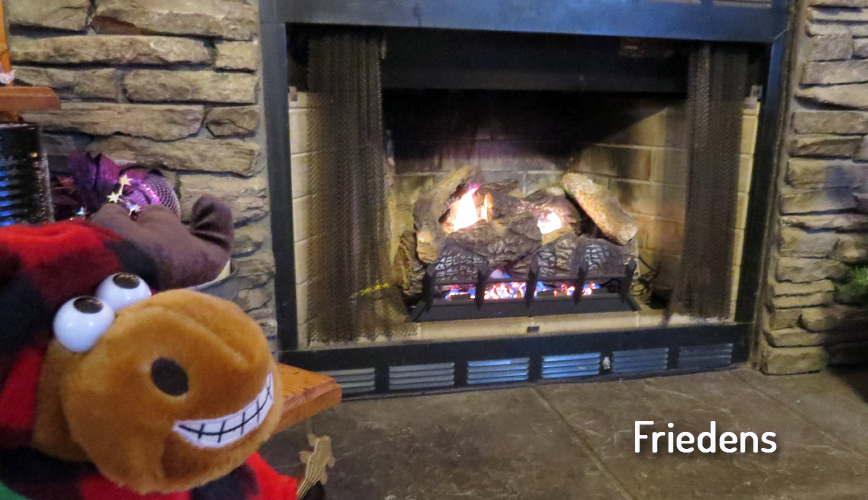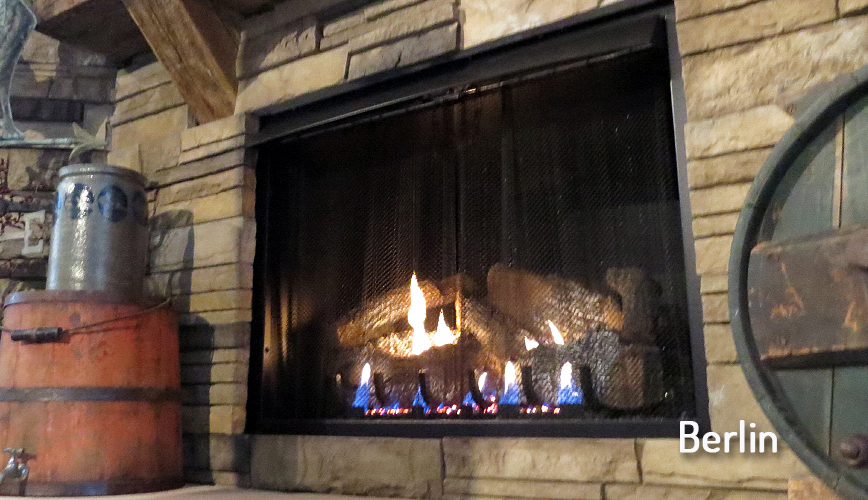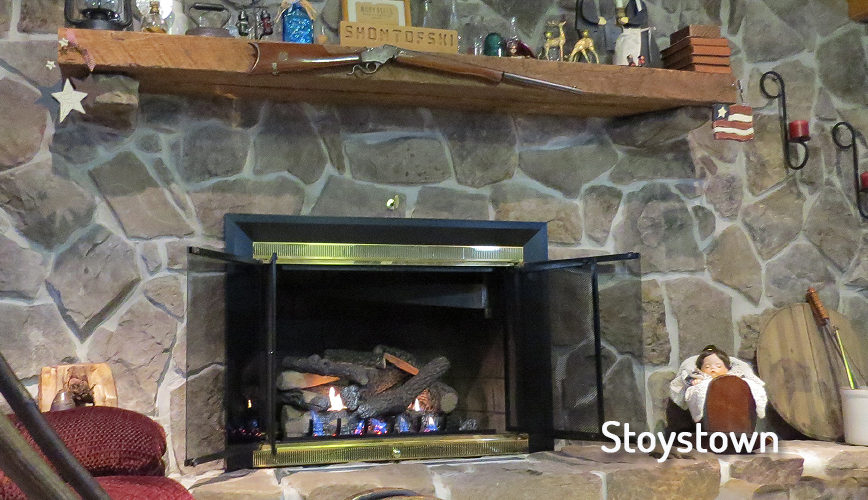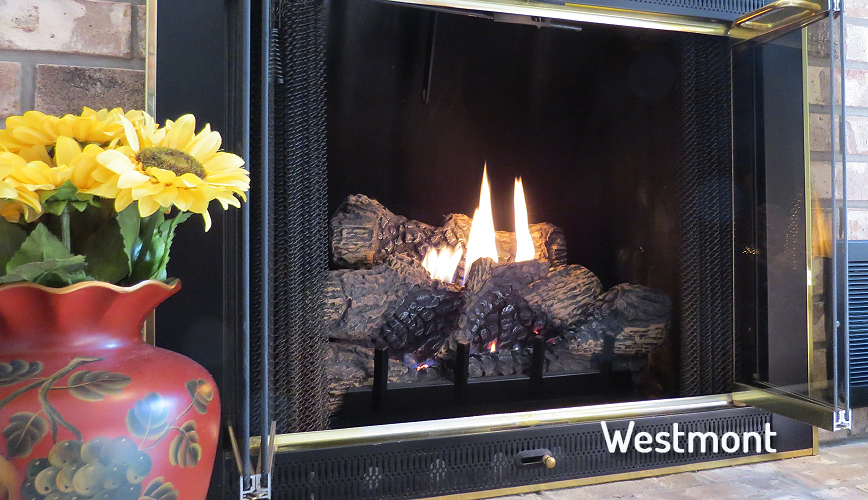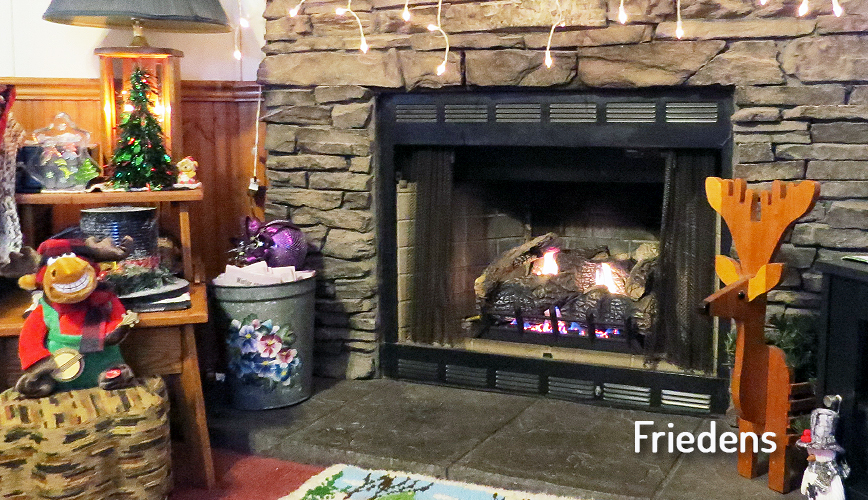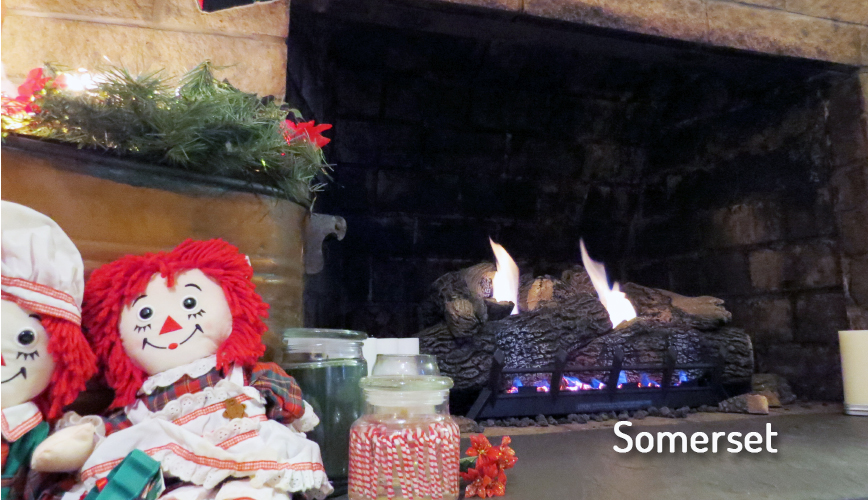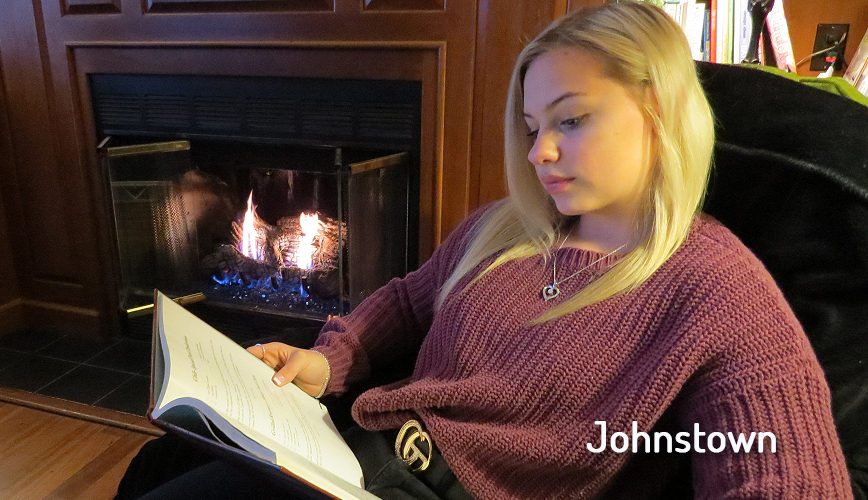 SKY-1001     ON/OFF REMOTE

All battery operated transmitter & receiver – RF
On/Off Transmitter
Batteries and wall plate included
Receiver will learn up to two additional transmitters
SKY-3301     THERMOSTAT REMOTE

All battery operated transmitter & receiver – RF
LCD displays both room and thermostat set temperatures
Thermostatic control
9 hour countdown timer and 24 hour clock
Flame indicator
Low battery indicator
Child safety lockout
Swing temperature (adjustable 1-3 degrees)
Wall mount plate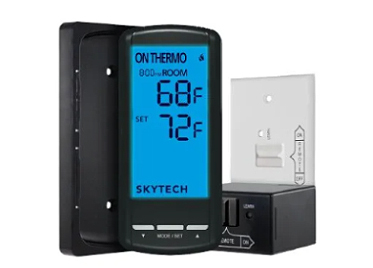 SKY-5301 PROGRAMMABLE REMOTE W/TOUCH SCREEN

All battery operated transmitter & receiver – RF
Touchscreen transmitter
Thermostatic control
Backlit LCD screen
9 hour countdown timer
Flame indicator
Low battery indicator
Child safety lockout
Wall mount docking station