EXTRA HEAT | RELIABLE HEAT | BEAUTIFUL HEAT
You can have all three with the extra heating options you'll find at the SBG Comfort Hearth & Patio store! Add beauty and comfort to your favorite living spaces with gas fireplaces and fireplace inserts.
Have peace of mind knowing that when the power goes off, you'll stay warm. Save money by warming up the cold spots in your home without having to turn on your full house heating system.
Call SBG to schedule a free home heating consultation. Stop by our SBG Comfort showroom to see the beauty and feel the warmth from these incredibly efficient heating possibilities.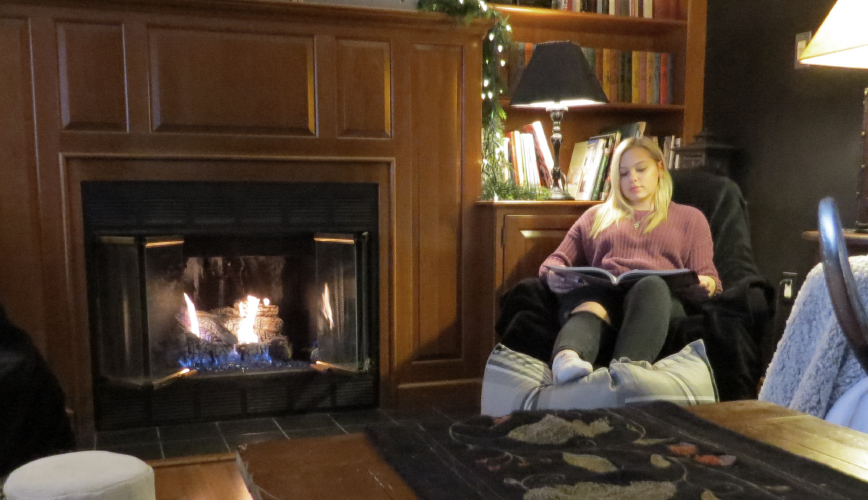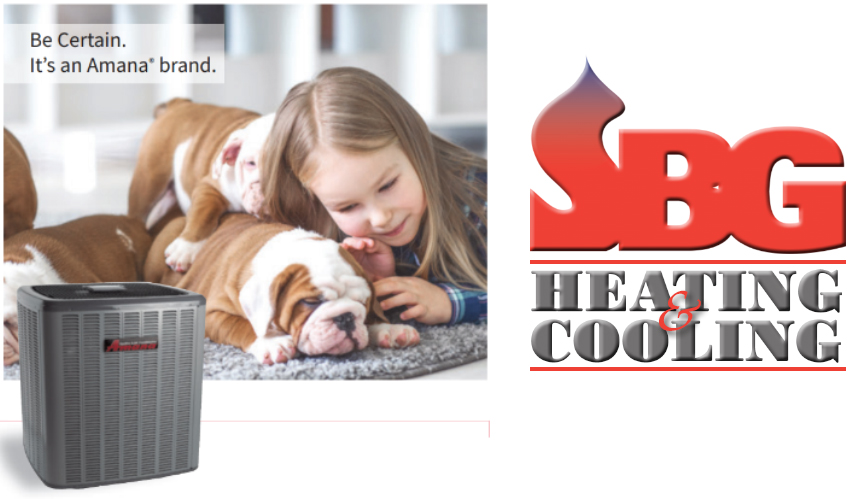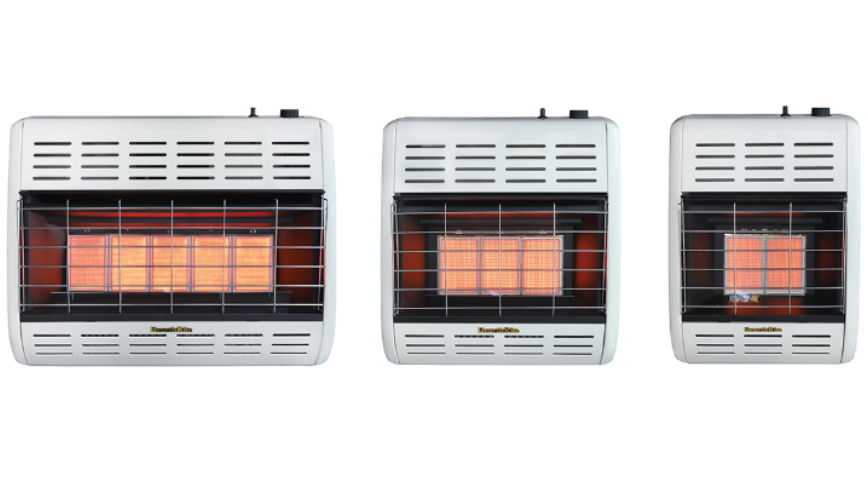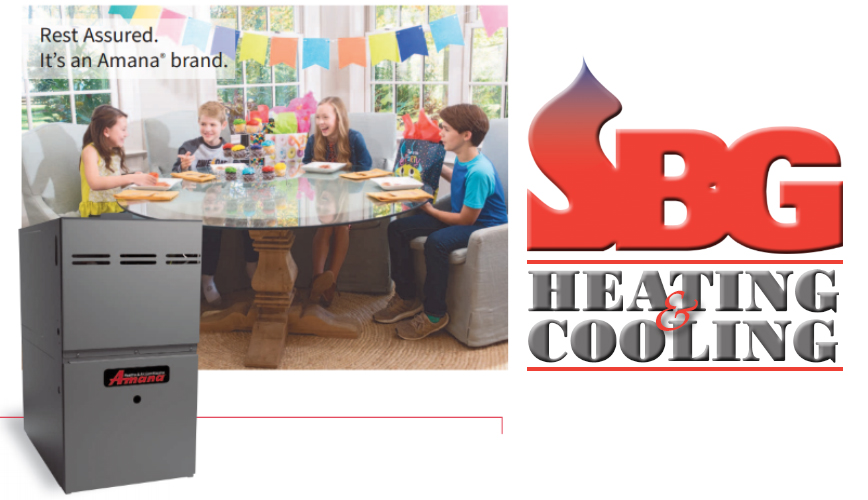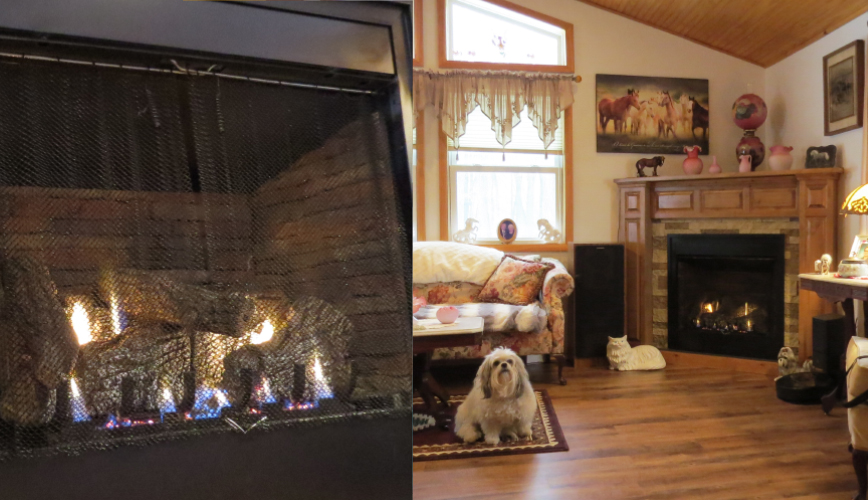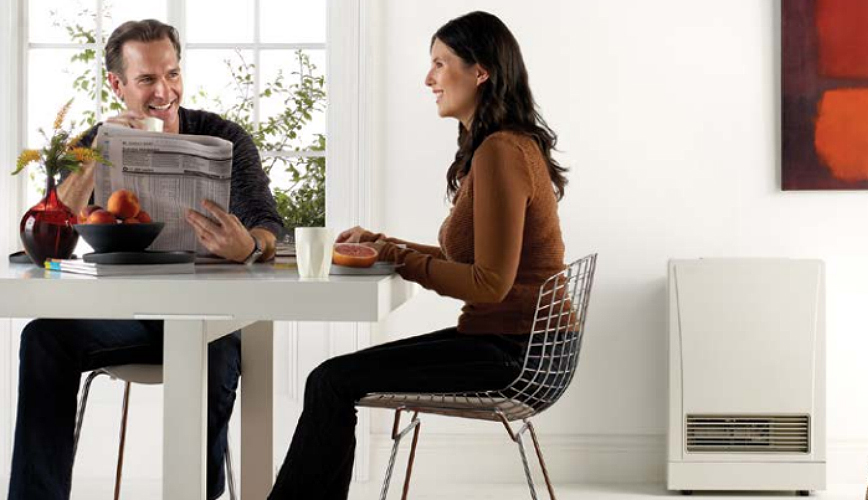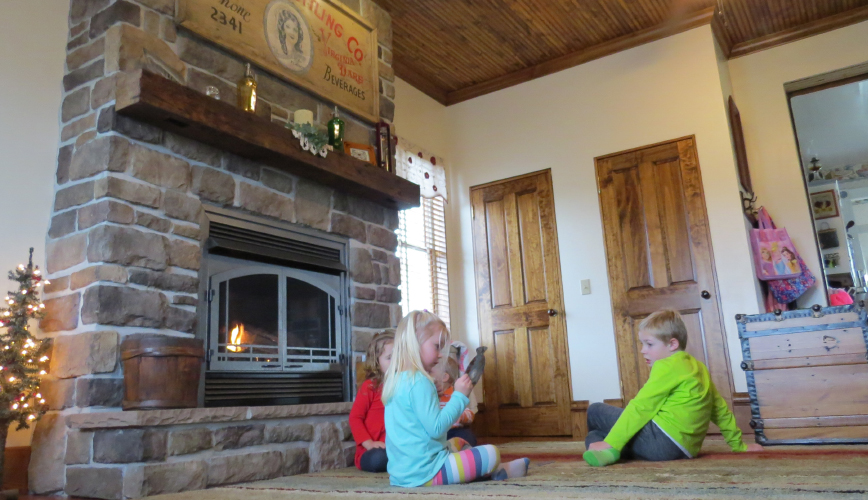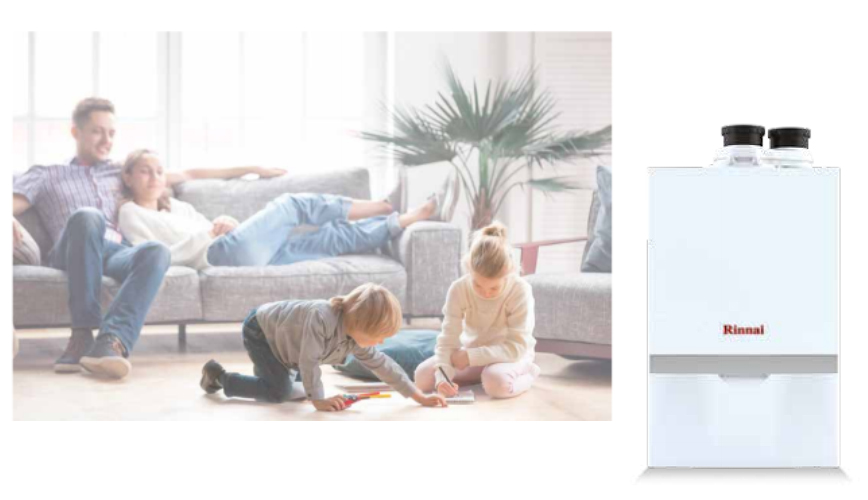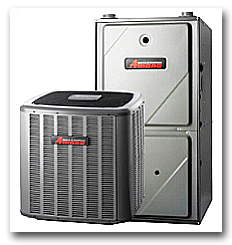 FURNACES (HEATING WITH AIR) & BOILERS (HEATING WITH WATER)
SBG Comfort Heating & Cooling offers sales, installation and servicing of a wide range of furnaces and boilers. From complete home systems to commercial roof-tops, you can count on the experts at SBG to complete your job with the highest standards of quality and workmanship you'll find anywhere. 
SBG is your one stop shop for all types of heating options. Vented or vent-free gas space heaters are just the remedy for the cold spots in your home and garage.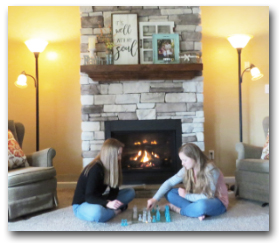 The beauty, warmth and convenience of a gas fireplace will help to create that comfortable escape inside your own home!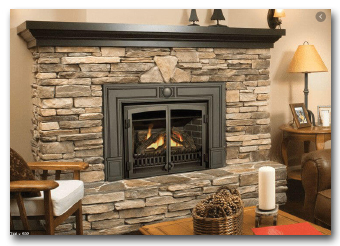 When you've finally had enough of the wood chopping, wood hauling, mess cleaning, money going up the chimney routine; let the comfort experts at SBG help you rethink the look and efficiency of your fireplace and turn that old stone beast into a functional beauty.
Vent-free gas log sets from SBG Comfort Hearth & Patio will transform your filthy, inefficient fireplace into an efficient, warm comfort zone with the convenience of pushing a button.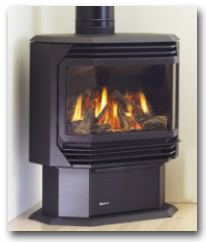 Add a look of nostalgia to your living space with a freestanding stove from SBG Comfort Hearth & Patio. Freestanding stoves bring warmth and comfort with the convenience of gas.