What's the best way to cook food? Over fire, of course! Propane ranges burn hotter and cleaner than other types of stoves, maximizing your culinary efforts in the kitchen. 96% of chefs prefer gas stoves for their precise control and reliability. Switch over to the better energy and see the benefits for yourself!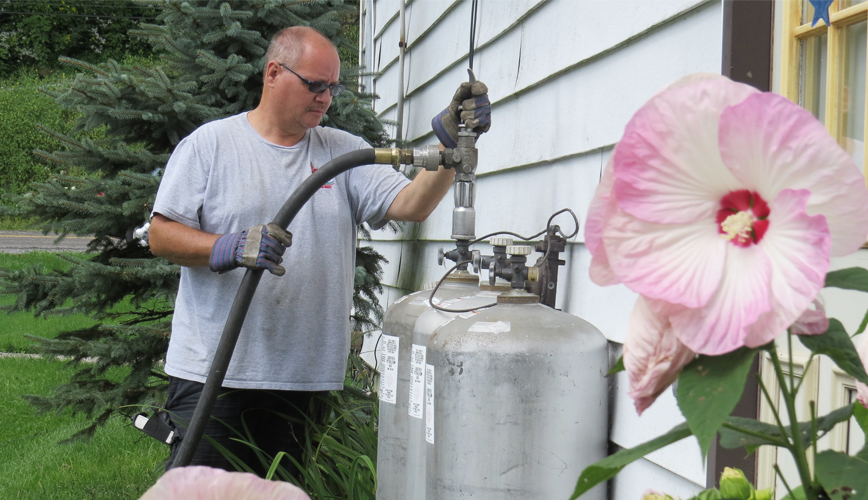 Accessibility
Rural areas are often excluded from the natural gas supply but not from propane! Our tanks are built to last and are a great resource for folks who enjoy the quieter areas in Pennsylvania.
Dependability
Propane stoves don't rely on the electric grid! Keep those cookies baking and soup stewing with reliable propane that doesn't shut down when the power does.
Control
Instant start. Instant stop. Propane gives YOU control when the apron comes on. Electric stoves often take time to heat up and cool down, not only taking more time and energy on your part but also presents danger when curious little hands reach up to help.
Savings
Electric ranges can use up to three times as much energy than propane. They also emit approximately 30 percent more CO2 emissions. Think about this! A significant portion of electricity production comes from coal or oil-fired generation plants which release CO2 emissions as part of the generation process.